---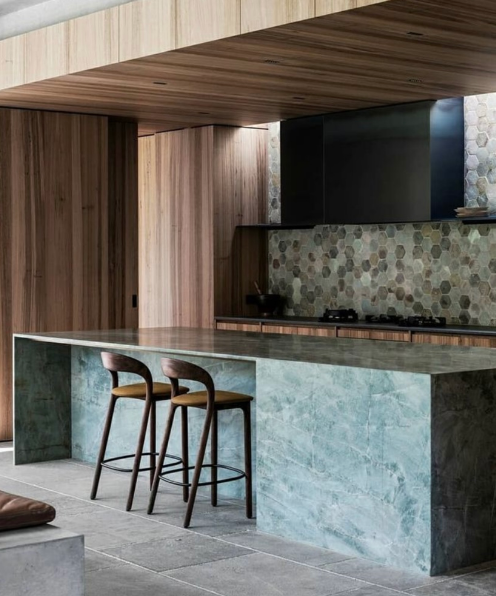 Kitchen with Class.
Neva's never looked so good as she does here in the Netherby Project – Hawthorn Victoria by Neil Architecture in collaboration with Megan Hounslow. Featuring in The Local Project Magazine + photographed by Tom Blachford.
The Neva Light Barstool specified here is in walnut + counter height – also available at bar height.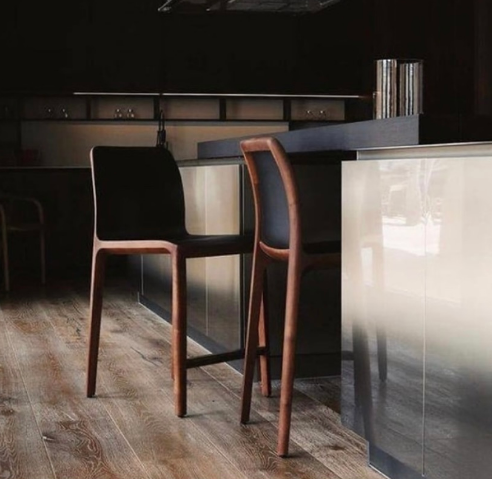 The Invito Barstool is a creation offering sleek design + organic beauty with its curved, soft timber framework and luxurious leather seat + back.
Thoughtful + practical detailing with the brass plate on the footrest – perfect for commercial use.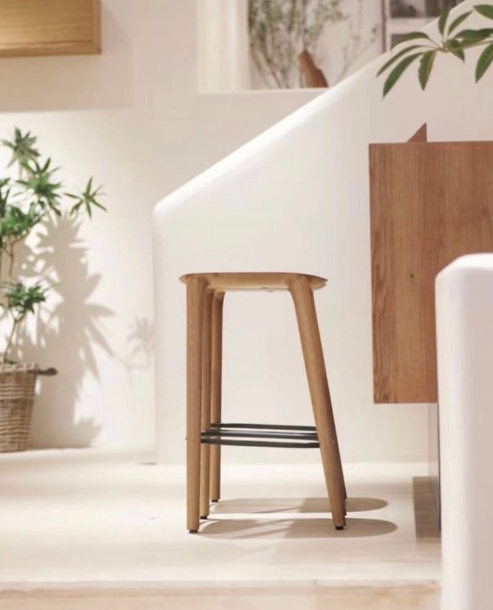 The Neva Barstool received a German Design Award Special Mention, Design Intelligence Award + a Restaurant & Bar Product Design Award – designed by Regular Company.
Available with an upholstered or wooden seat – even the wooden seat provides superior comfort with its gently shaped surface.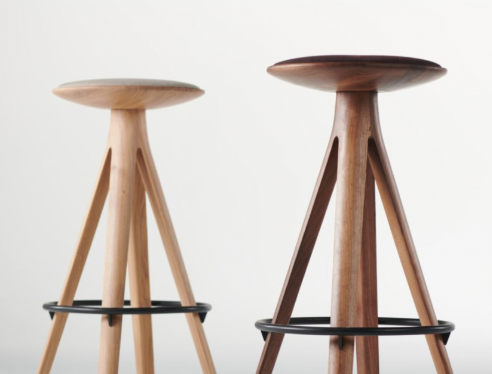 Designed by interdisciplinary design practice Neisako, with two decades of innovative and inspiring product design solutions, across fields of architecture, furniture design, engineering and software development.
The teams' design inspiration lies with a deeper exploration of creativity through the language of geometry.  The Kalota Bar Chair form and design will add style to your hospitality, commercial and residential project.