---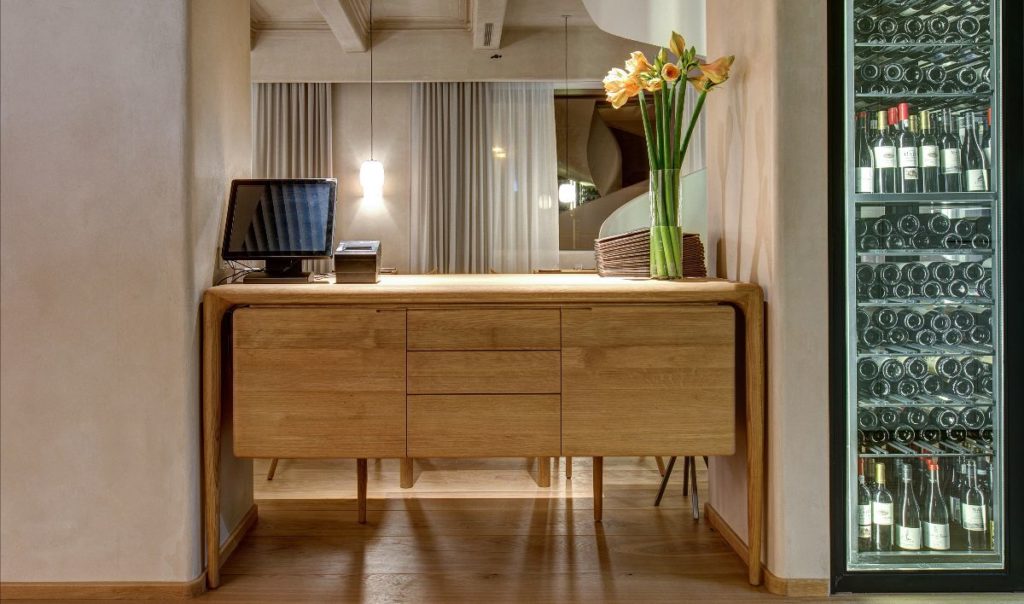 The Latus Collection communicates the poetics of timber as a material. The form, the honesty + logical approach combined with innovative technology.
Soft curves with drawers or cupboards that appear to be floating, the console + sideboard are available in various sizes + storage capacities.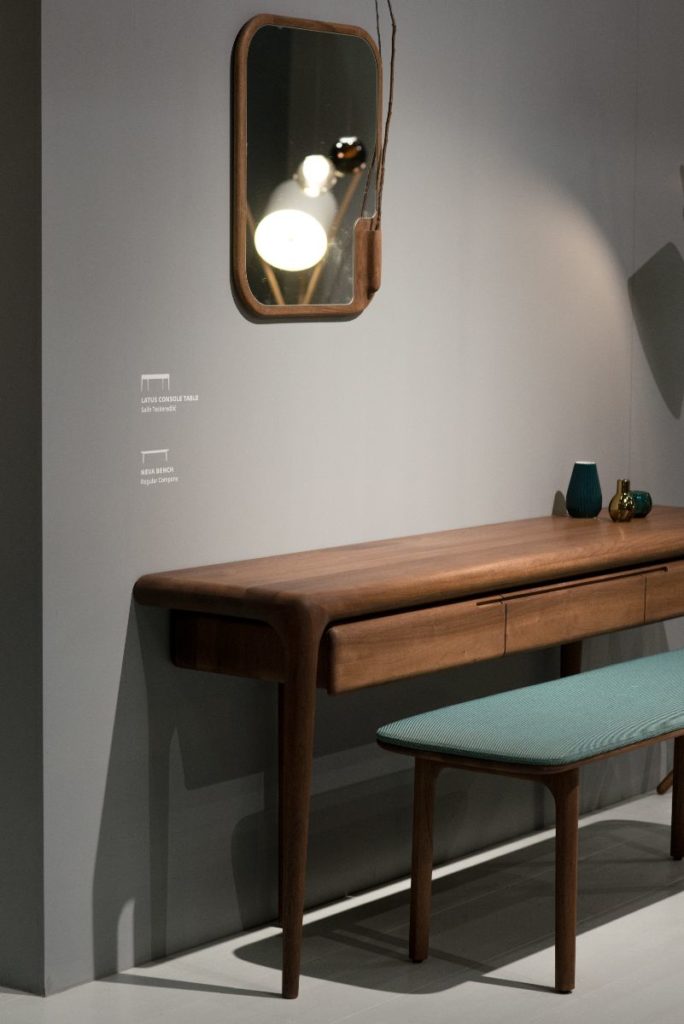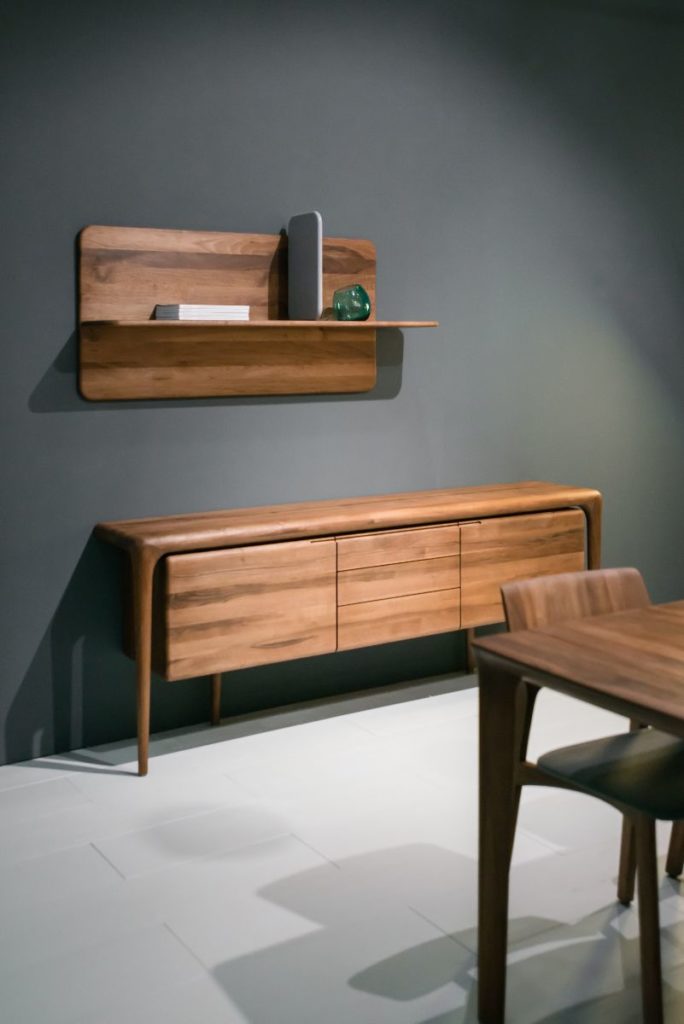 The wood is sourced regionally from renewable resources in Bosnia. Six different species of timber to select from which include European Walnut, European Oak, Cherry, Elm, Maple, and Pear. The furniture is finished with environmentally-friendly finishes including natural oils + soap which emphasise the luxurious and organic beauty of the wood grain – creating colour diversity.