---
We are all quite obviously aware and may well be over the message of 'stay home' – but for those of us that can – the importance of creating both restful and visually inspiring spaces has never been of greater value.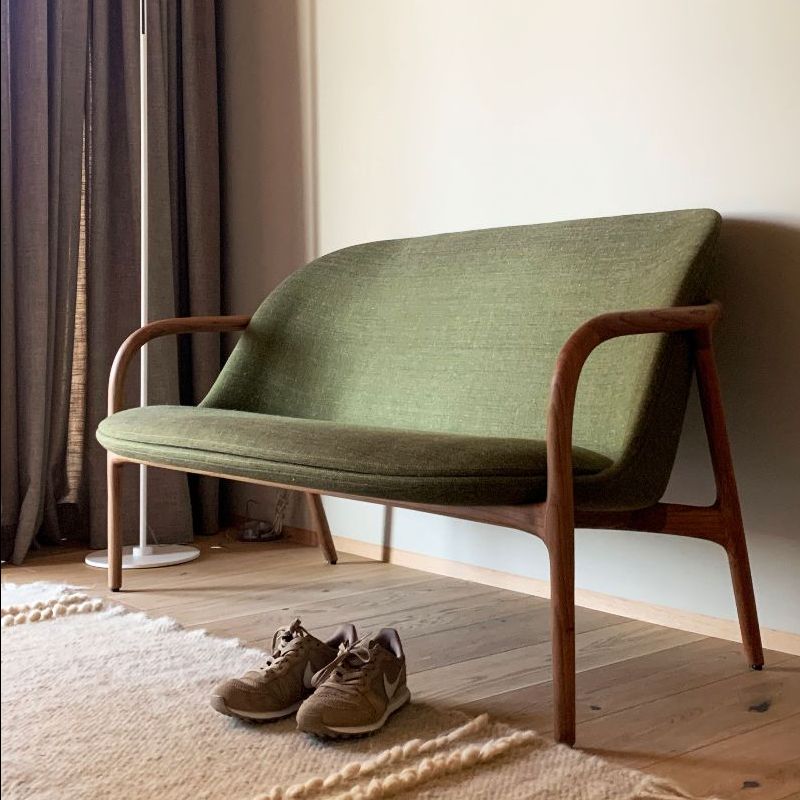 Artisan seating – from dining to lounging and everything in between – not only delivers quality comfort but also serves to warm up your home with the highly refined, crafted timber finishing, tones + fabrics.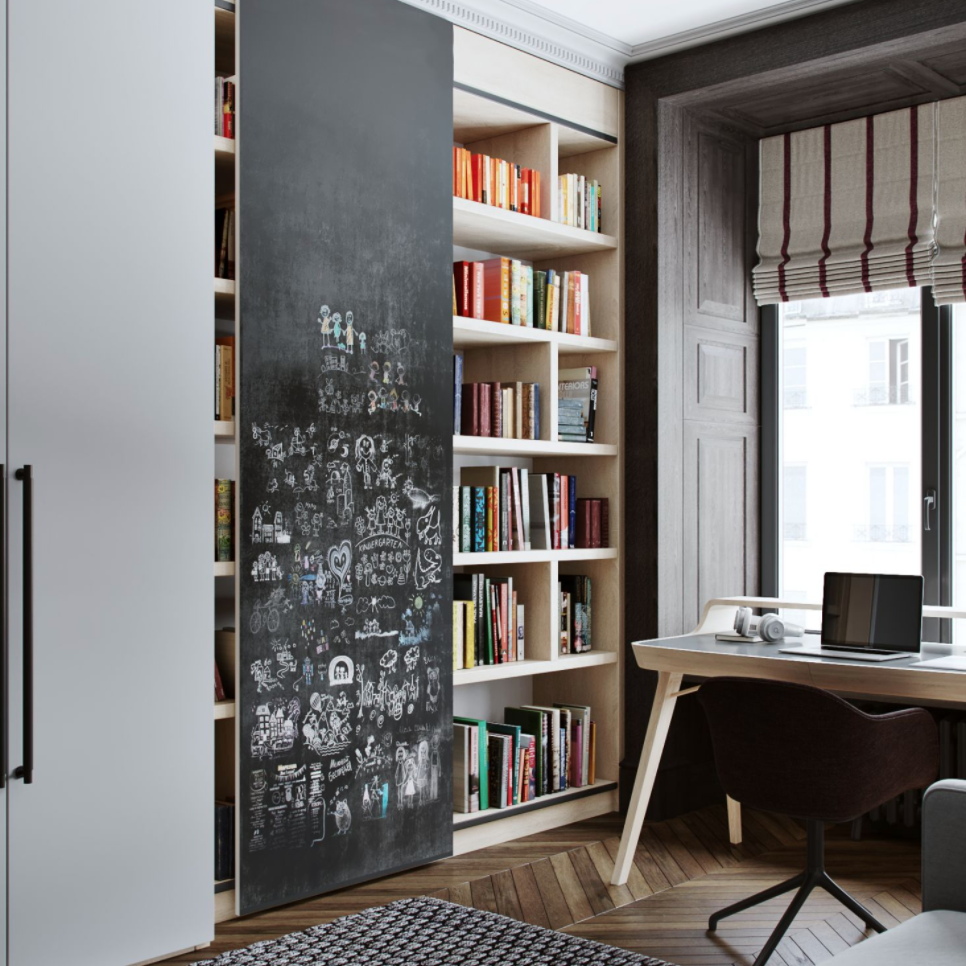 The positioning of your Artisan pieces to best bathe in the natural light or to quietly sit, observing + absorbing the happenings of outside helps to keep things as clear, calm and as creative as possible.