---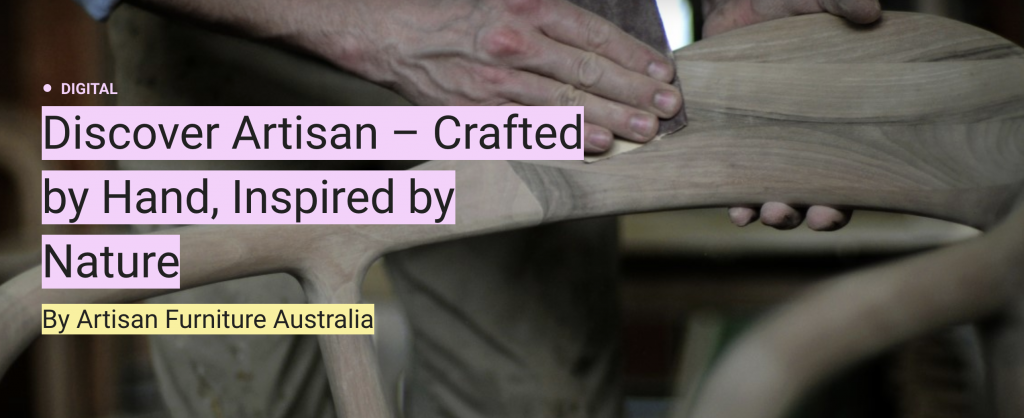 "We have known wood our entire life, from the forest we played in as children…" – Fadil
The Ćostović family grew up surrounded by forest in the former Yugoslavia – made up of five brothers and a hardworking mother. The eldest of the five boys, heavily influenced by his grandfather who was a self-taught craftsman continued the legacy and love of wood.

We're excited to be taking part in Super Design – to share our visual presentation on the origin and story of how Artisan came to be and where they're going. We want to personally invite you to join us online – this Thursday the 19th of November at 3.30 pm!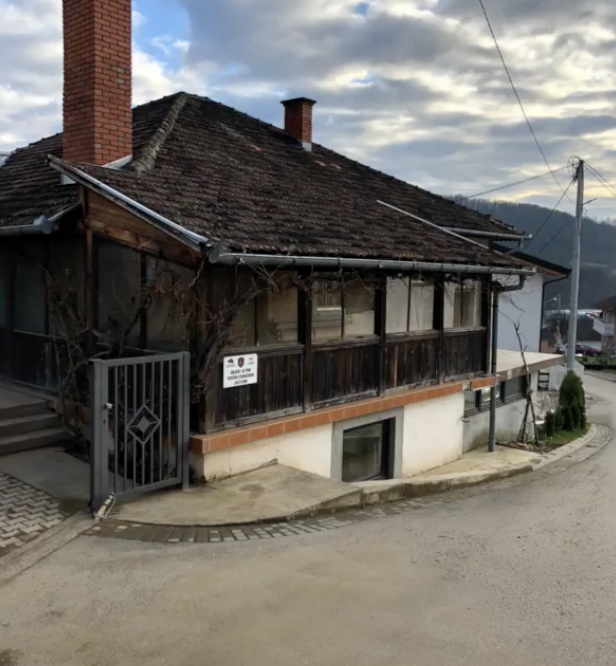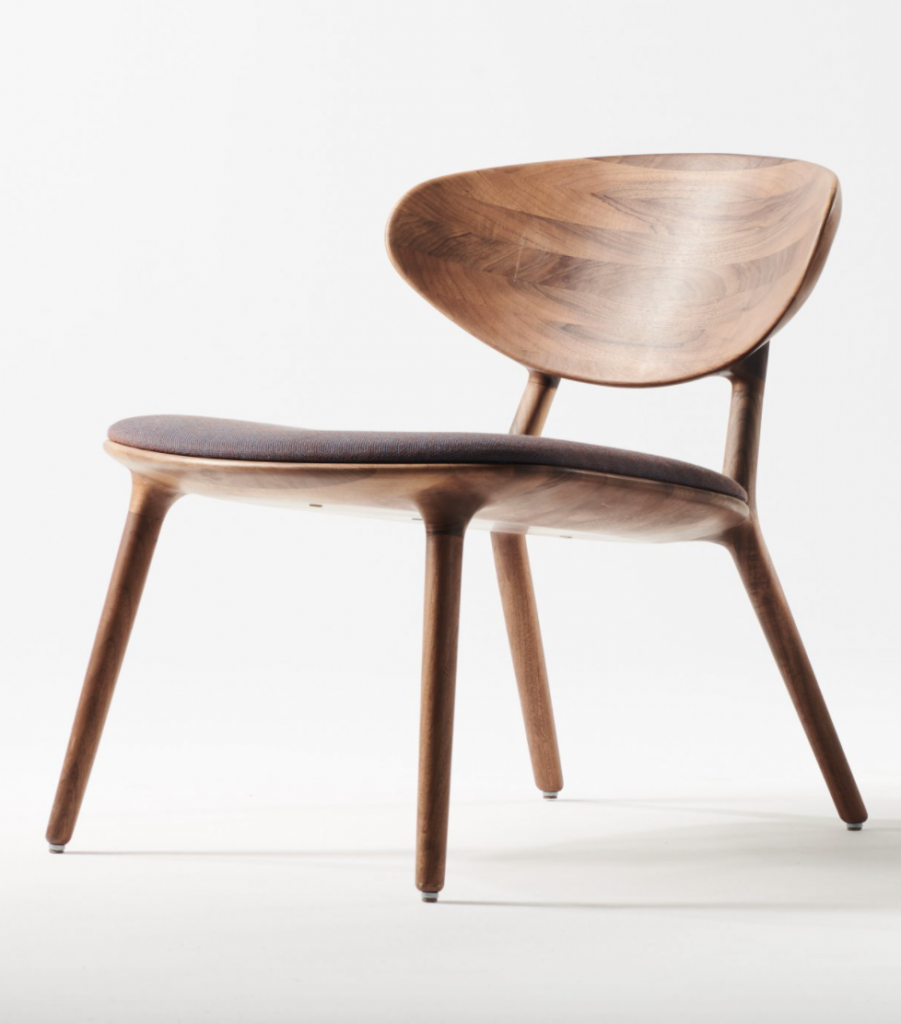 This session shares the story of Artisan founder Fadil Ćostović, whose family's appreciation and multi-generational connection to wood not only survived family tragedy and war but has gone on to become an award-winning design and innovation manufacturer located in Bosnia, which specialises in the manual production of high-quality furniture made from solid wood, their insistence on manual artisan work is what sets them apart. Artisan's passion and understanding of the timber used resonates within each piece the craftsmen's hand's touch.
"Artisan is a realisation of my dreams" – Fadil